Why Choose Us?
We value communication, honesty,
integrity and security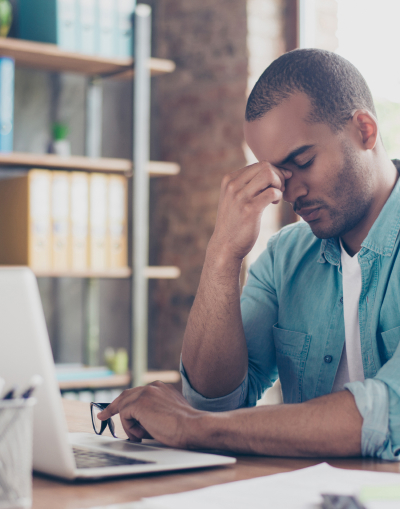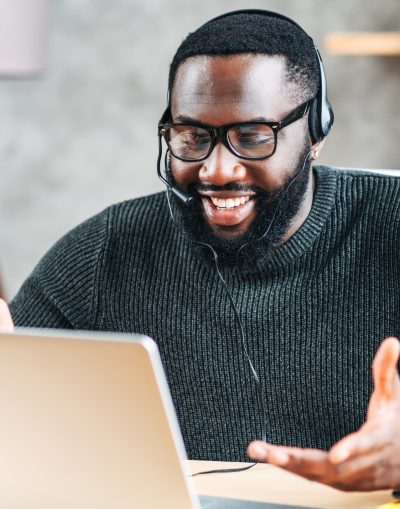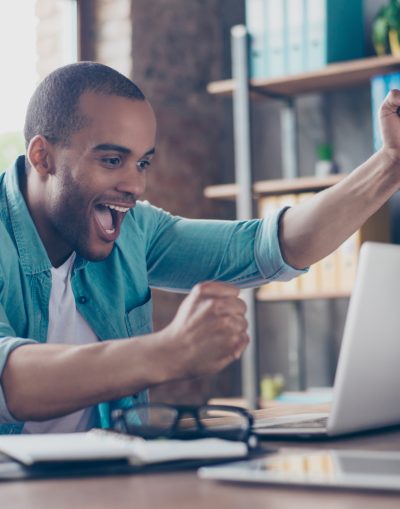 How We Operate
No matter where you are,
we are here to help.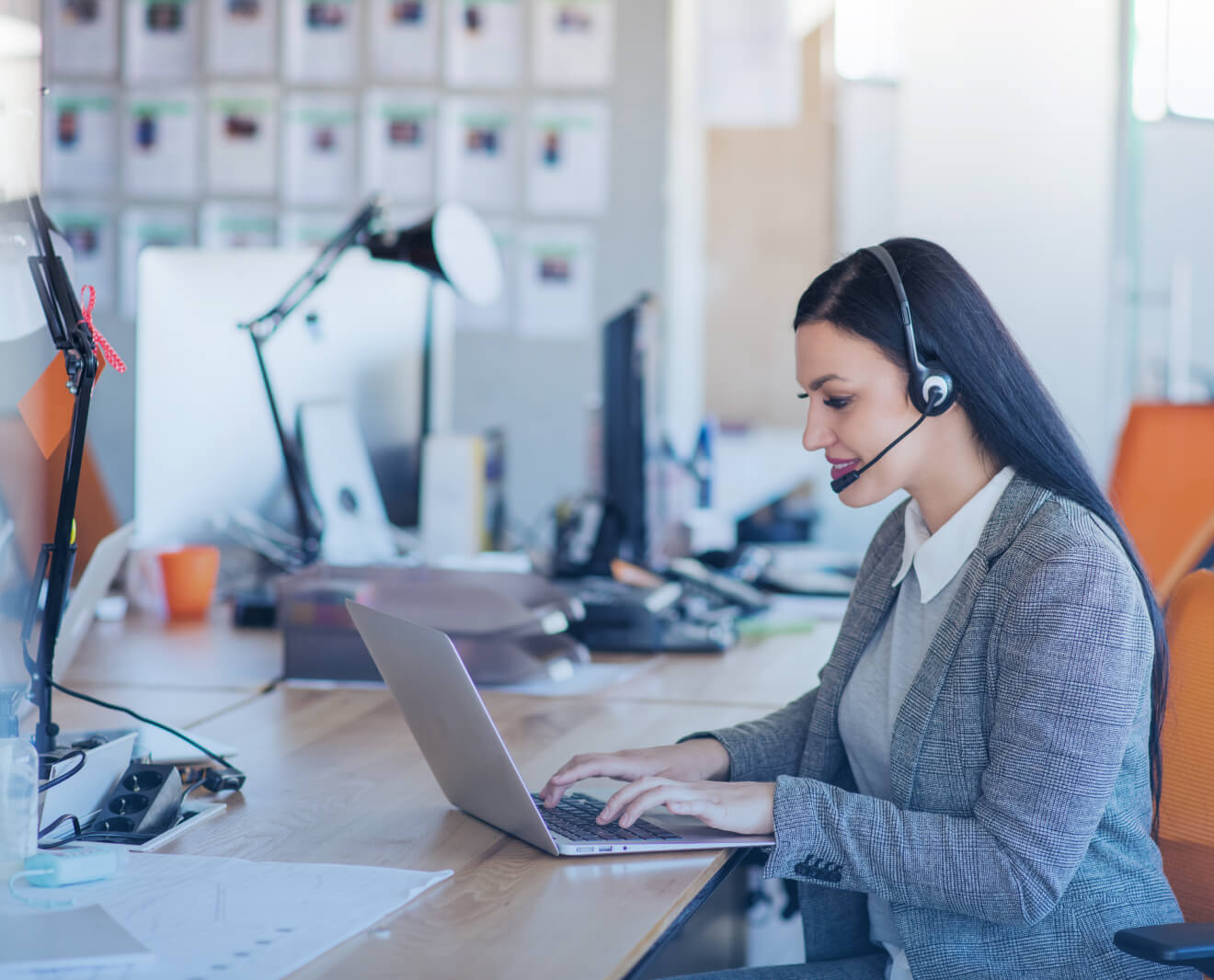 We use the latest digital tools to provide prompt remote technical support.
As a leading on-demand remote technical support company, we understand that investing in employee training ensures staying on top of the latest technology and finding solutions as quickly as possible. We get the ball rolling once you log in to the oobie platform and select how you wish to be contacted. Then, we contact you back to troubleshoot so that you can get back to your day.
What We Do
We specialize in providing remote
technical support.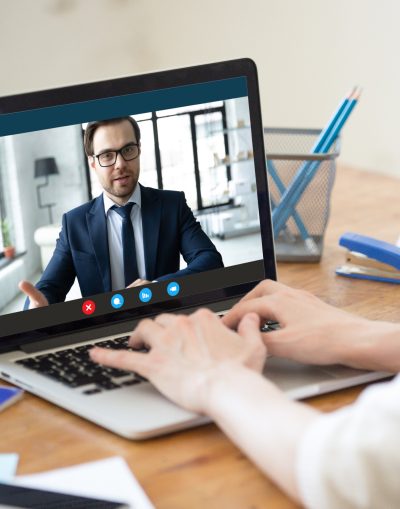 We provide remote technical support for individuals and businesses alike.
We are experts in troubleshooting problems you may face with hardware devices such as certain brand laptops, desktops, printers, keyboards and mice. Our expertise also extends to software like Microsoft Office among others. Please contact us for additional information.
We focus on troubleshooting problems as quickly as possible, so our customers can get back to doing what they do best. We provide customer support through different secure mediums, such as Google Meet and Zendesk
Connect With Us
Please complete this form and we will contact you ASAP.